Monodraw v1.5: Apple Silicon
Monodraw v1.5 now supports Apple Silicon!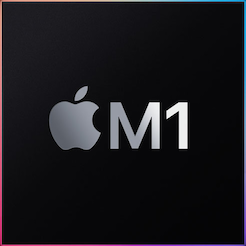 Apple Silicon (Apple M1)
We're ready for the transition and Monodraw v1.5 now fully supports Apple Silicon.
Serial Key Retrieval
Sometimes it's hard to find the original email which contained the serial key for Monodraw. We have added ability to see the currently registered key, so that you can use it on your new Mac.
Monodraw does not use activation or any form of DRM, so there are no additional transfer steps.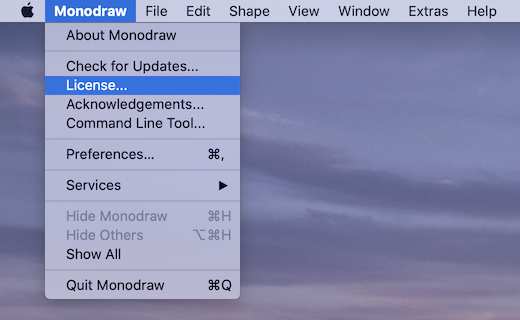 Bug Fixes
Fix a bug with the "Paste Raw" functionality.
macOS 11 Big Sur: Visual Update
We're working on a small visual update for macOS 11 Big Sur but we haven't finished yet. We hope to ship it sometime in 2021.
Availability
Monodraw v1.5 is now available from our website or by checking for updates from within the app (Monodraw → Check for Updates...). The Mac App Store version has also been updated.

You should follow
@Monodraw
for the latest updates.