Monodraw v1.2: Sneak Peek
We have been working on a major update to Monodraw that adds several much requested features!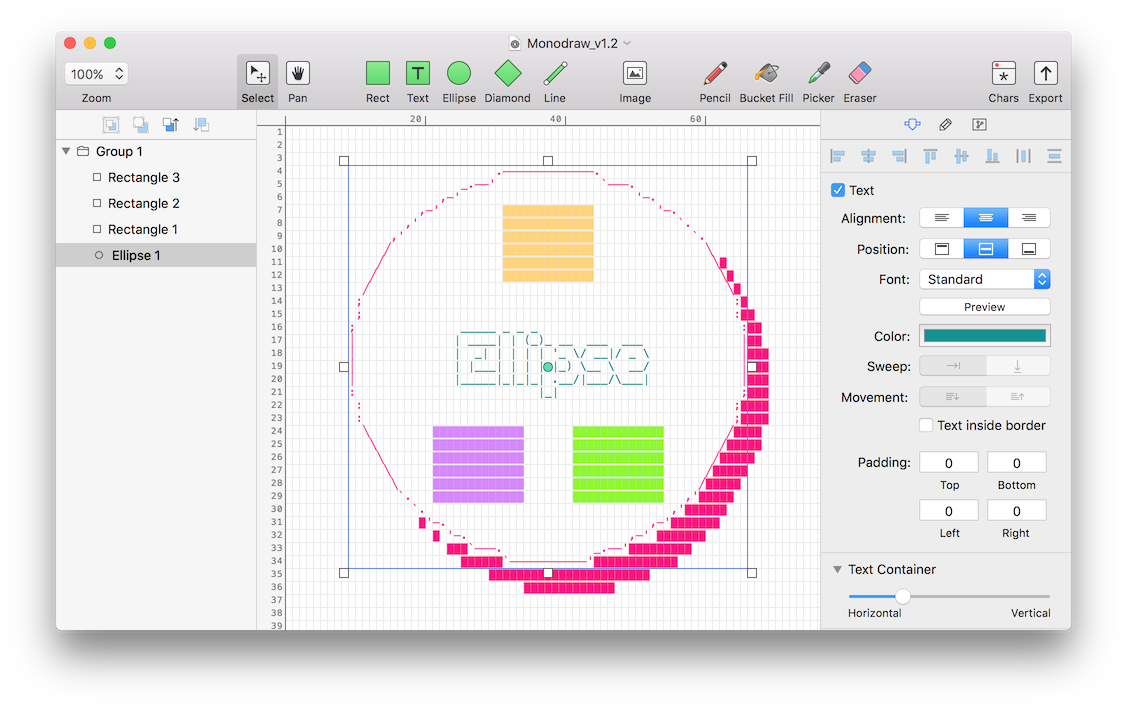 Colours
Monodraw now supports the ability to set the colour of various attributes (e.g., text, border, shadow). The color will be used when exporting to PNG or SVG file formats.
Ellipse Shape
We've added the Ellipse shape type. It supports anchors, border, shadow and embedded text.
Text Padding
A common request we have received was the ability to add padding to the text box which you can now do via the inspector.
Availability
Monodraw v1.2 is now available through the pre-release branch (see the Update tab in the Preferences window).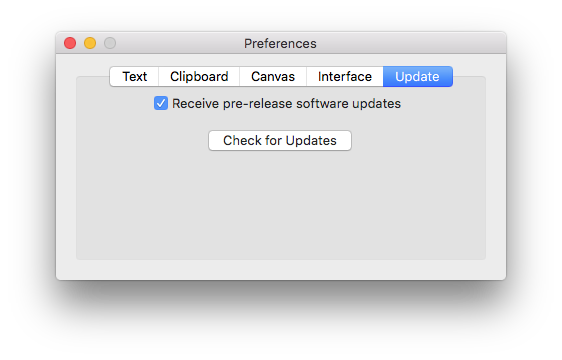 You should follow
@Monodraw
for the latest updates.