Monodraw: Collapsible Panes
Monodraw v1.2.3 is now available for download.
Collapsible Split Panes
The latest update brings the ability to hide both split panes (sidebar and assistant). This is especially useful on smaller screens so that you can fully focus on the canvas. You can hide the panes either by dragging the dividers to the side or by using the keyboard shortcuts.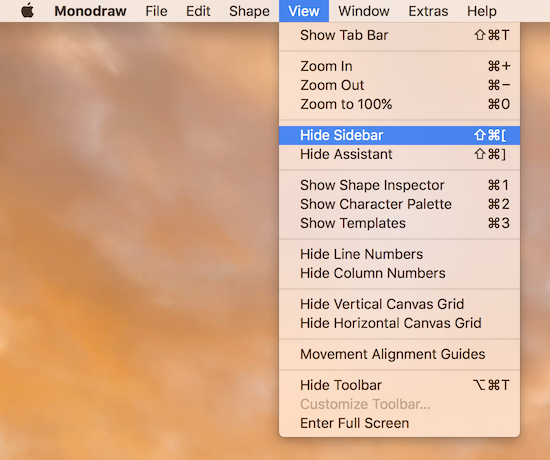 Getting the Update
You can grab the latest build from our website. If you're using the direct version of Monodraw, you can update now using the built-in updater.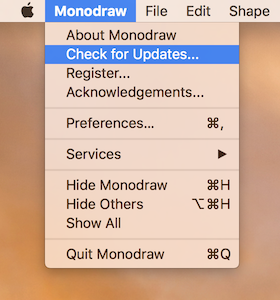 Mac App Store
The update has been submitted to the Mac App Store and will be released once it has been approved.
Feedback
We're always looking for valuable feedback, so if you have any suggestions, please get in touch.

You should follow
@Monodraw
for the latest updates.